Featured properties
Luxury properties standing out for their exclusive and quality finish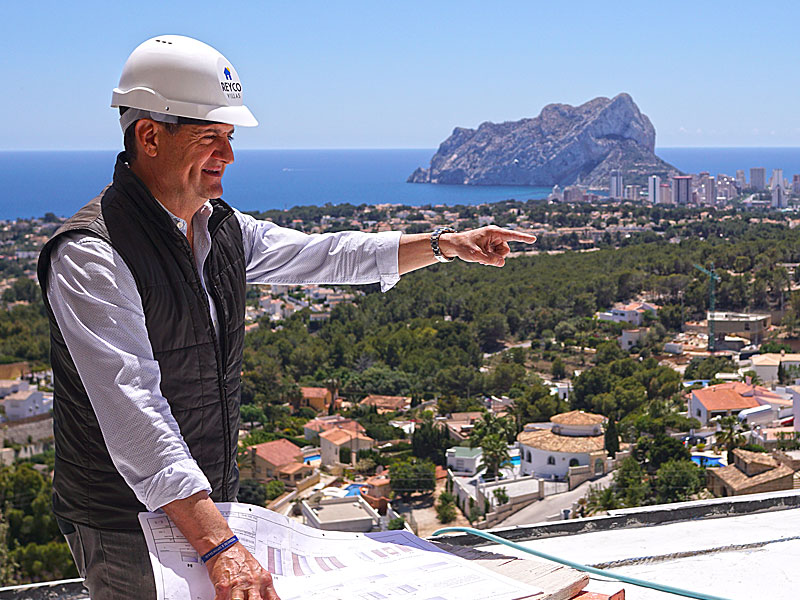 More than 20 years building homes
Beyond a construction company, Reyco Villas creates homes that transmit emotions and are designed for the needs of the people who will live in them.
Avant-garde buildings in a unique setting
Years of experience, finest quality materials and our quest for excellence have produced a new concept of spaces ready to live in.
We create avant-garde buildings with comfortable and modern spaces that reflect the personality you want to give to your home.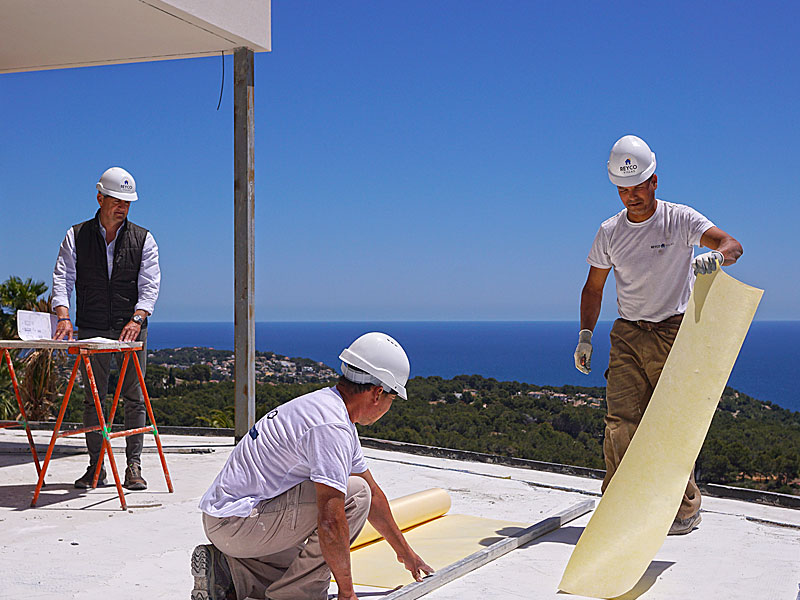 New properties
Discover what's new amid our wide range of properties.